First Anniversary of SimplyBiz
Home – Resources – News & Events
Team SimplyBiz was excited to celebrate the First Anniversary. Being an essential milestone in our journey, the team from various locations attended the event.
Day 1:
The celebration started on 8th May 2023 with a Havan, a ritual of purification in Hinduism performed at office, followed by a team photoshoot, and a opulent lunch that the group thoroughly enjoyed.
As a socially responsible organisation, Blood Donation Drive was organized in collaboration with the esteemed Rotary Club. With unwavering enthusiasm, our team stepped forward to make a life-saving impact by donating their blood.

Day 2:
SimplyBiz hosted a grand event on the occasion of its First Anniversary on 9th may at the Hyderabad Golf Course in which the Team members, their families, select clients and Special Guests came together. The evening was filled with delightful interactions, games & activities, and captivating singing performances. We were honoured to have esteemed guests such as the CEO of T-hub, Mr. Srinivas Rao Mahankali (MSR), Mr. Murali Bukkapatnam, and Mr. Vishwanath Alluri among many others gracing the occasion with their insightful ideas, views, thoughts, and words of wisdom.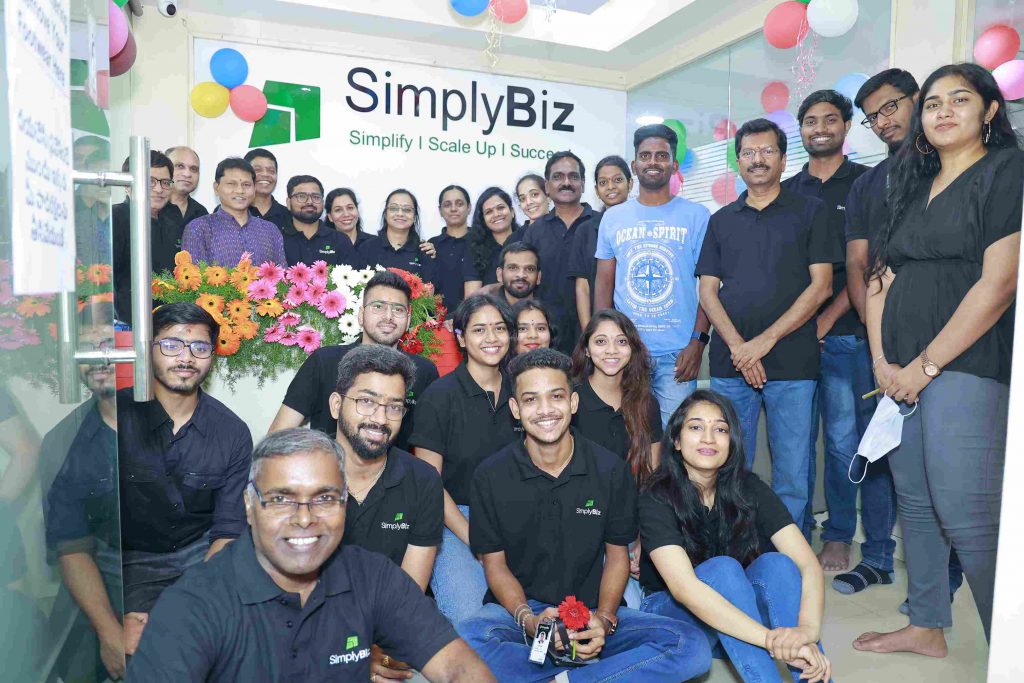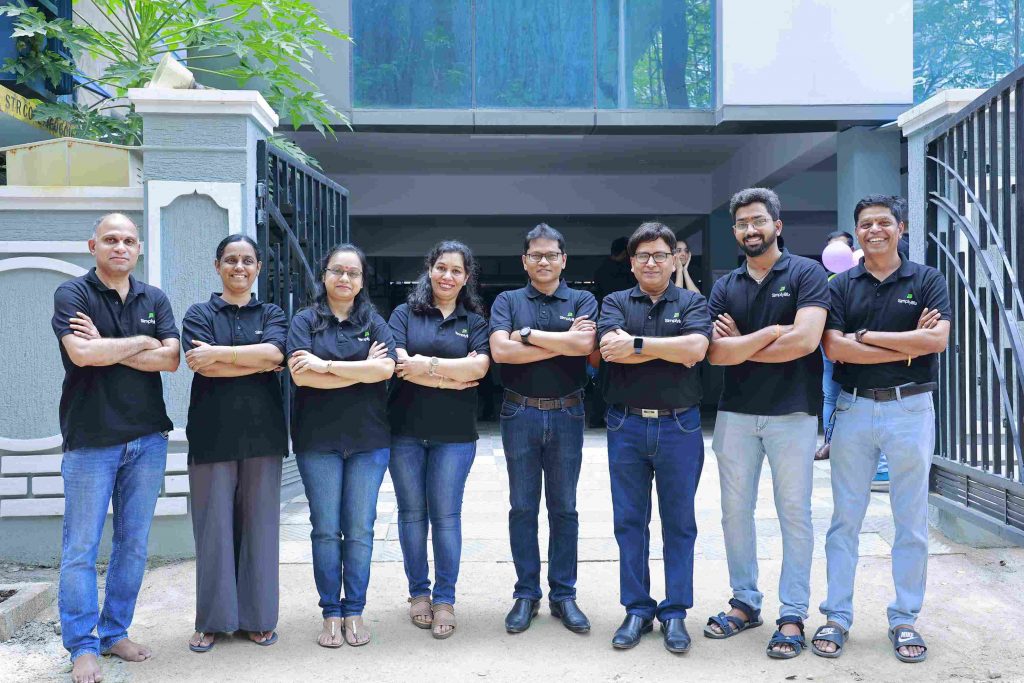 During the event, Ms. Vaishali Vohra and Mr. Raghu Babu Gunturu from SimplyBiz team delivered inspiring speeches on the Journey of SimplyBiz & the road ahead. The event concluded with cake cutting and a sumptuous dinner.
The event was a great success, and we are grateful and thankful to all those who were a part of this occasion and for their unwavering support throughout our journey!